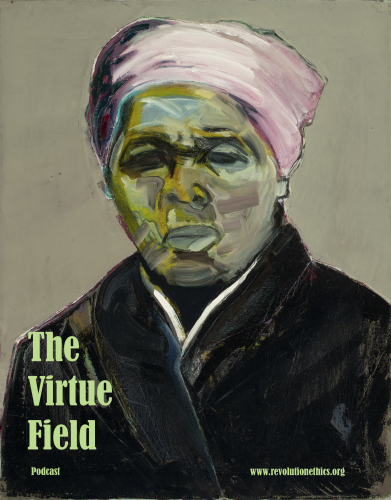 We're excited to announce the release of the Virtue Field Podcast, season 1!
The Virtue Field is a podcast about ethics. It starts with the premise that ethics can only be understood in the context of someone's life. Each season we follow the story of a "moral hero" in order to rescue ethics from pure academia and put into a context.
The first season of the Virtue Field is title "American Moses." It follows the story of the great Harriet Tubman, revealing a life that was fully dedicated to justice, to other people, and to holiness.
The Virtue Field is available wherever you get your podcasts.