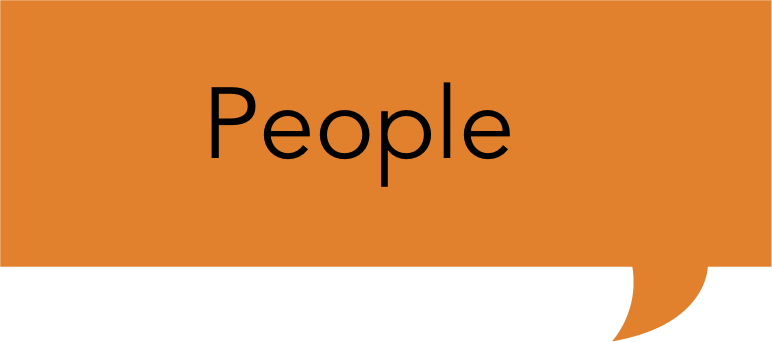 Eric Bowman, Founder of Revolution Ethics Project
After graduating from ConVal High School in Peterborough, NH, I earned my B.A. in History at the University of New Hampshire in 1993. At that time, I developed an interest in religion and history and decided that I wanted to continue my higher education--perhaps to pursue my PhD.  However, I really wanted to study something practical (in my mind, anyway).  I sought a graduate program that allowed me to combine the study of ideas and how they are put into practice.  This led me to Yale Divinity School, where most of my classmates were studying to go into the ministry.  My studies focused primarily on ethics and philosophy of religion.  I earned my M.A. in Religion in 1997 and moved back to Peterborough. 

I returned to ConVal in 1997, this time as a teacher.  I have been a teacher in the Social Studies Department for over 12 years now.  In my time here, I have taught  nearly every social studies class we offer.  Most often, I teach U.S. History (at the AP level), World Religions, and Economics.  I really believe we have a strong Social Studies Department and take great pride in helping make our classes challenging, rigorous, consistent and fun.
I also taught at Franklin Pierce University in Rindge from 1997 to 2008.  I was a lecturer in the Philosophy Department where I taught classes in Philosophy, Religion, and Ethics. This experience has helped me as a high school teacher, but also kept me connected to the subjects I studied in graduate school.
I recently began teaching at the Phillips Exeter Academy Summer School.  In the summer of 2011, I began teaching Global Economics, focusing on development economics and the challenges facing the developing world.  This experience has helped me to develop my understanding of poor countries and the injustices that occur all over the world.  Teaching at Phillips Exeter has also helped me to develop my skills in leading discussions: at Exeter, we use the Harkness Model of teaching, a model that is student-centered, discussion-based, and focuses on the text.  This is a model we tend to use in the Revolution.
I live in Peterborough, NH with my wife Rachael and my children Grace and Emmanuel. I enjoy living in this area and try to get involved in my community.  I have been a volunteer for the Peterborough Fire Department for over 20 years now.  I have done other volunteer work and try to promote that in my students at the high school.  For example, I supervise a service trip to New York City each year.  However, I'm always left with the feeling that I can--and should--do more.  This keeps me motivated to make the Revolution Ethics Project a meaningful experience that leads to service and living a life for others.