Next Meeting, 1/20 at 6:30pm! We will have our next Revolution Ethics seminar meeting on Wednesday, 1/20 at 6:30pm over Zoom. If you need the Zoom link, send me an email.
Tomorrow is Inauguration Day which hopefully brings hope and new beginnings. It may mean you have things you want to talk about. We can do that. We will also pick up our conversation about language games and Wittgenstein and I'll think you'll really like how that will relate to ethics! Can't wait!
After the first days of 2021 we now see that a simple turning of the calendar page is not enough to change the miserable state of affairs that we called "2020." We celebrated New Year's Day with a little hope that we had survived the worst that history could give us. The first two weeks of 2021 have shown us that a cathartic New Year's Eve and a "Good riddance 2020!" isn't going to be enough to turn things around. If anything, these first days of 2021 have proved that things might actually be worse than what we witnessed in 2020.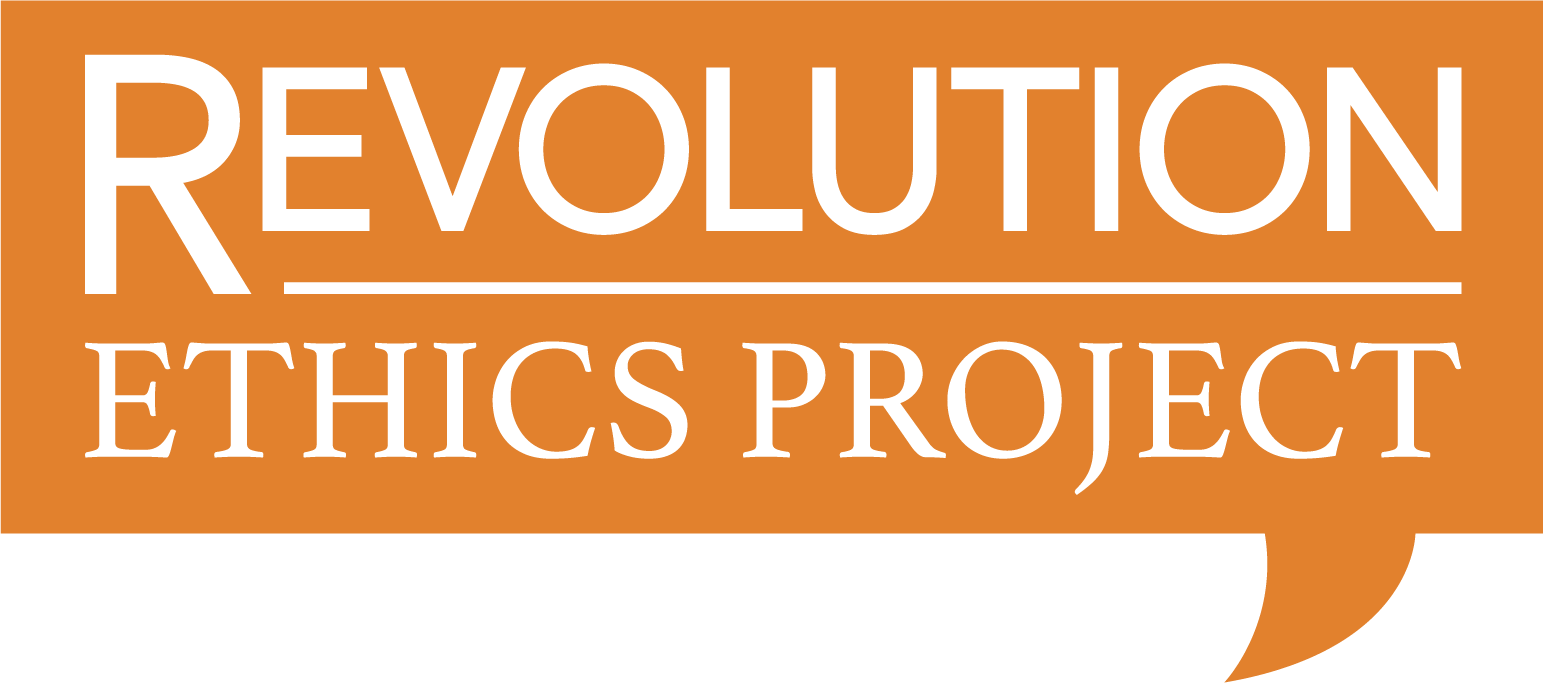 Revolution Ethics Project is a place to talk about ethics, values, being your best self, living a good life, and what we owe our neighbors. We practice radical hospitality--everyone is welcome. 
A typical discussion might be "are there moral absolutes?" We might relate it to current events by examining whether one's politics is based on one's ethics. We might read Martin Luther King, Jr's "Beyond Vietnam" and discuss how it relates to today. Or we might have a guest speaker who shares their experiences at Standing Rock.
Most important, Rev is a place to be together as we try to bring about a revolution of the heart. There is space for you.