Feedback from participants in the Revolution...    
"I can't say enough how your specific presentations of these issues to me in high school propelled me into a greater interest in my own mind and the social issues happening around me. It is strange to me that those topics are harder to receive in high school usually, so I think it is the greatest service to provide that opportunity to those kids. And I think it is amazing that you are stepping out and giving them that HUGE gift." 
--Annie, 23 years old, 2017
"What this program of inquiry does for the kids, the community, and the world...the echoes of this work will be felt for many years to come."
--Caryl, a parent, 2017
"The Rev, more than any other influence on the adolescent me, has affected me, has affected my future plans and who I am as a person. It has taught me how much fun learning and thought can be; it incited my desire to learn for the sake of learning. It also showed me the intellectual vitality of my peers who I never would have thought could maintain such profound conversations."
--Will, 17 years old, 2014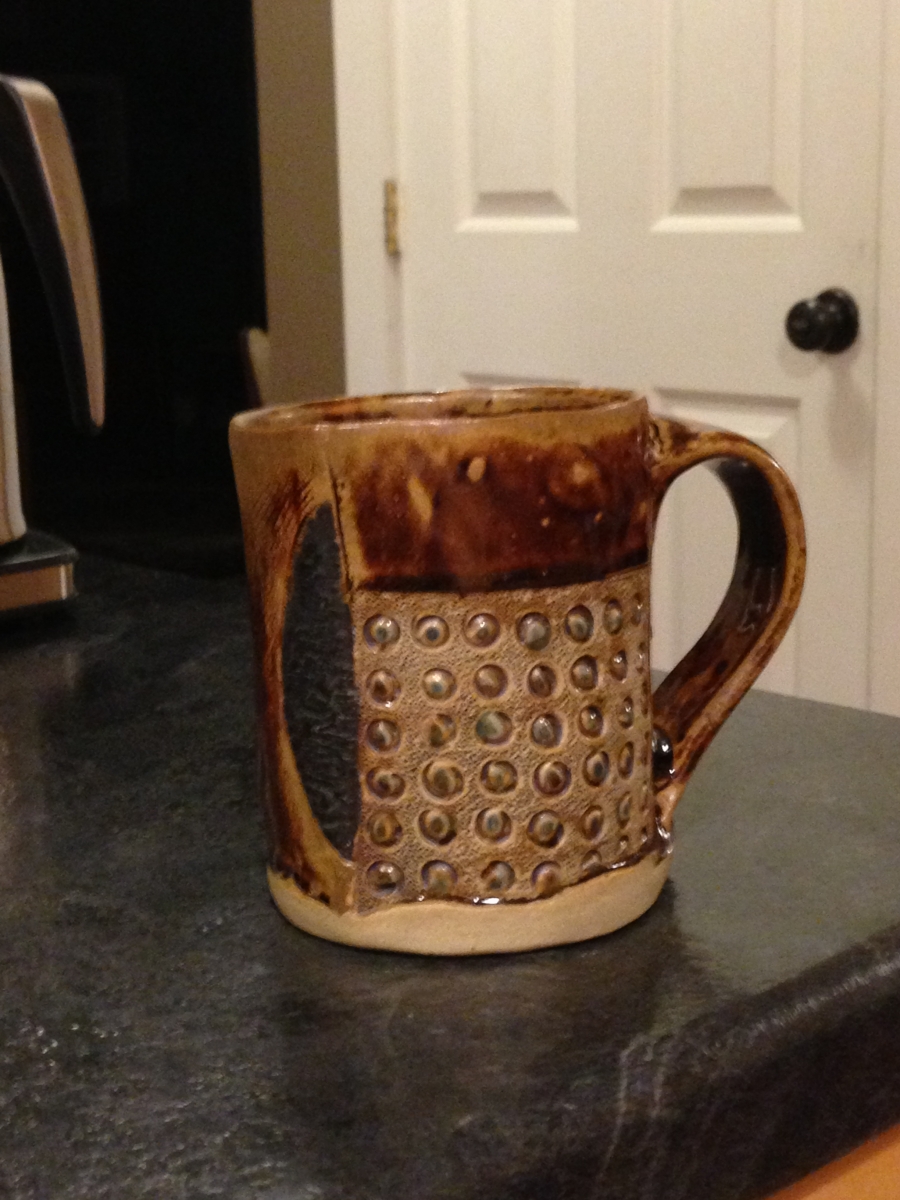 "What will studying ethics, discussing right and wrong or determining absolute truth lead to? How does that look on a resume? And most importantly, What do ethics pay?....It is so crucial to discuss the choices we make, the intentions and the consequences. Being involved in the Summer Ethics Project allowed us to do just this."
    —Annemarie, 19 years old, 2009
"The Ethics Project helped me dive deeper into life.... When we didn't meet I felt almost...lost. I not only looked forward to the meetings, but I also constantly thought about them. Whenever I would make a decision that could ultimately effect others, I would stop think about it and see if we had talked about similar circumstances (usually we had)."
    —Pier, 19 years old, 2009
"I think of the Ethics Project and I think of enlightenment, Tolstoy's moral revolution... how limited language is. I think of Eugene Debs' opinion of the most heroic word in the English language…and Bonhoeffer's character ethics versus rule ethics…. I have found that the Ethics Project naturally follows me everywhere; it is, truly, in everything."
    —Lynsey, 18 years old, 2009
"I had a great time at your talks! I am very interested in the types of things we talked about and based on the student turnout, it looks like many of my classmates are too. This only shows the desire for these "higher level thinking" discussions in...the community. Sometimes I think we are 'desperate' for some common sense and ethical problems so that we can really stretch our minds, and I think the Revolution helps to satisfy that. Plus, the subjects of ethics/morality/philosophy are generally avoided in other aspects of student life so it is nice to actually be able to talk about them freely in an intelligent gathering of your peers."
    --Chris, 17 years old, 2011
"An essential aspect of one's adolescence is the discovery of ideas and the development of convictions.  The Revolution provided me along with many others an opportunity to explore plentiful ideas that many great minds have thought of over the years.  And through hearty discussion and thought, each and every Revolutionary developed specific beliefs of our own that will guide us in our decision making in the future.  Whether we choose to or not, our minds create somewhat of a moral code that directs our future.  The Revolution is a perfect environment in which we can consciously choose what we think about, what we believe in, and how we want to live.  Without it, I would not be nearly the person I am today and would not become the person who I will become."
--Will, 17 years old, 2013
"I joined Revolution Ethics Project this year, and it has really positively impacted my life. I am more aware and passionate about the good and bad things about the world we live in. It has given me inspiration to make a meaningful difference in the world, and I will never stop pushing for this for the rest of my life. I am a more confident speaker and leader because of the group, and my perspective has matured significantly. Revolution is a wonderful program that gives the members opportunities to think about their lives and the roles they have as human beings. We capitalize on our frustrations, our personal flaws, and we work together as a team to move forward from them and become better people. We look at the works of past philosophers and ethical thinkers, and we interpret their work into context of the modern era. Through that, we work as hard as we can to make positive change. Whether we have goals to help our community, our state or even the rest of the world, Rev gives the people involved passion and support for important changes that need to be thought about. I know that through knowledge, passion, and mostly kindness, a significant and positive difference can be made. We are going to be that difference! We are going to change the world."
--Genna, 17 years old, 2014
"When I first heard of the Rev I wasn't entirely sure what it would be, but I was told it was really fascinating and fun to participate in. When I attended that first meeting of Rev I was super intimidated beforehand, I didn't know Mr. Bowman that well, and wasn't sure who else would be there. That being said I was extremely welcome and had a super great time. The Rev is a meeting of thoughtful and smart people, and I'm extremely glad I took part in it. I've made connections with others I wouldn't have otherwise made, and I've learned so much about things I wouldn't otherwise learn about. We discuss problems with civility and respect, which is something that I really value. I'm extremely glad I joined the Rev, it's an absolutely amazing experience."
--Simon, 17 years old, 2013
"The Revolution has opened my eyes to viewpoints, philosophies, and problems I was never even aware of before. It has made me sign petitions, join movements, and increased the want to be more involved in community affairs. On top of changing my future plans, like what I want to study in college, it helped me during a strange time in my life. I joined the Rev at a turbulent time, and I truly think it changed my life for the better. For that reason I owe a great deal to Mr. Bowman and my fellow members. Having a comfortable place, where friends discuss problems of the world, and different philosophies once a week is something I look forward to every week."
--Simon, again, 17 years old, 2014
"Going to Rev has not only helped me become more aware of injustices in our country, it has made me want to become an active citizen who is capable of creating change. Getting the chance to talk with other young people who want to create change is a great opportunity because all of our conversations are conducted in a respectful and thoughtful manner. Instead of the mindset "We are different, therefore we can't work together," the Rev goes by "We acknowledge that we have differences, so let's use them to work this out and finish with something better than what we began with." 
--Tory, 17 years old, 2014
"I have only started going to the Revolution Ethics Project this year, but every time I go I leave thinking of something new and I come up with new ideas. Rev gets my mind working in ways it wouldn't work otherwise. No one is afraid to speak their mind, and everyone's opinions are shared. Rev is a great experience for any person who feels compelled to make a change."
--Doris, 17 years old, 2014
"I don't think I would be interested in participating in social issues if it wasn't for Rev. It gave me a completely different education on great thinkers I had never heard of in school. It allowed me to be comfortable discussing my opinions with others but also opened my eyes to issues like poverty, politics, and other things I had only briefly seen on the news before. When I came to college, and was looking for a club to join, I immediately looked to something dedicated to social change because I had such a good experience in Rev."
--Jess, 19 years old, 2015